Even as a child Dejay Roestenberg was a tomboy and she was known as the athlete and dare-devil who was willing to try anything that challenged her. Following in her father's footsteps, she used athleticism and fearlessness to become a professional stuntwoman. Dejay Roestenberg's wide range of skills includes wire work and martial arts and her talents explain why Jessica Jones (2015-2019) is so convincing when she is kicking ass.
Dejay Roestenberg begin working in stunts in 2014 creating her niche as a stunt double on television shows like The Following (2014), The Mysteries of Laura (2015) and The OA (2016). These experiences lead to film roles and to her work as the stunt double for Krysten Ritter in Jessica Jones (2015-2019), one of the greatest DC heroines. Roestenberg and Ritter together have helped define the perfect superhero: incredibly strong, relentless, sarcastic and beautifully flawed!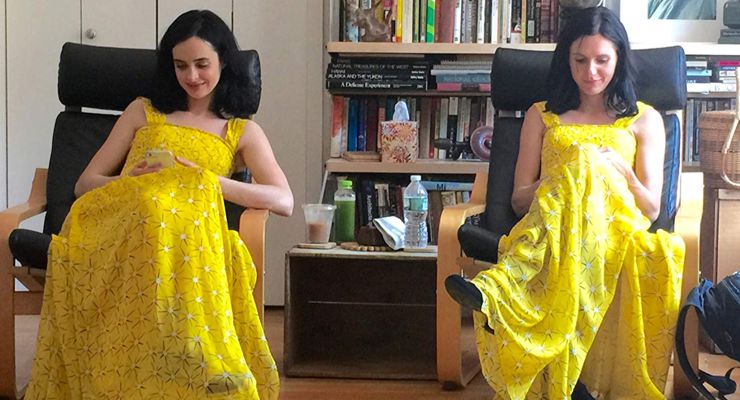 As Jessica Jones double Dejay Roestenberg has had to jump out of an about-to-explode building with a friend on her shoulders. She has had to leap from the top of a giant Ferris wheel doing a 35-foot controlled fall all the way to the ground using only a single line of rope.
Dejay is a dedicated mother of five children and feels her greatest achievement is allowing them to see that a woman can be a mother and a wife while still maintaining a very successful professional career.
In 2019 the Artemis Women in Action Film Festival honored Dejay Roestenberg with the Artemis Stunt Next Wave award. About her recognition by the festival, she said, "I'm truly honored for this recognition and grateful to be among a group of other powerful, talented women."