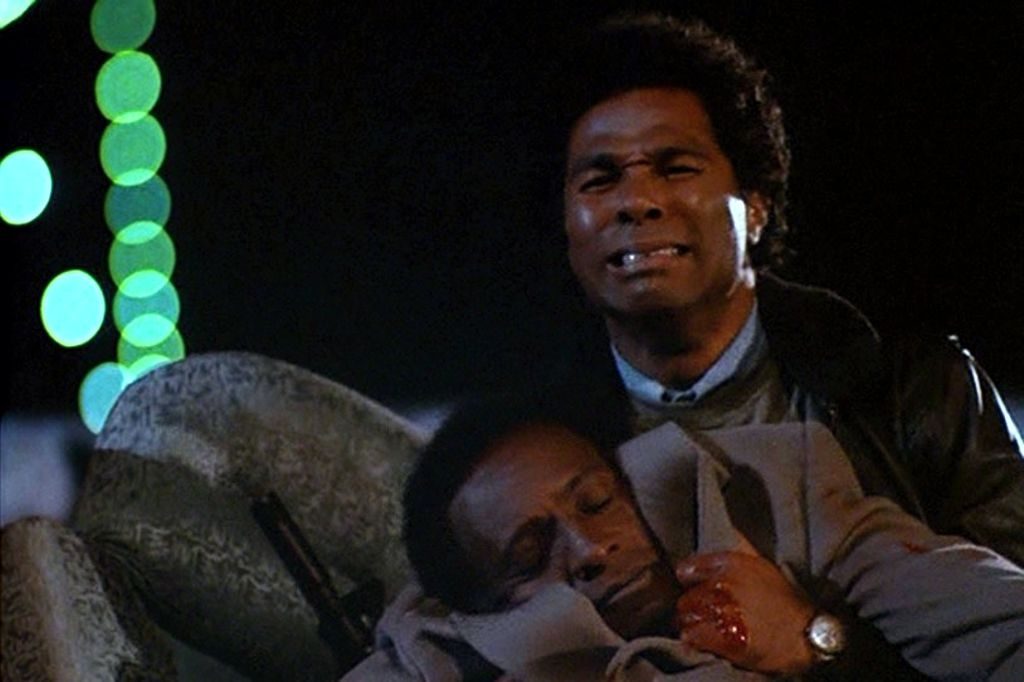 Ernest Robinson, known as Ernie Robinson is best known for his work on the NBC Series "Miami Vice" as the Series Stunt Double for Philip Michael Thomas. More importantly, Ernie became the Founding President of the Black Stuntmen's Association in 1967 where he was the first to include and fight for the rights of women and minorities in the stunt industry during a time in American History when deep-seated racism and sexism penetrated every corner in America. During a 50-year career in the Film and Television Industry, Ernie became a leader, a dignitary and activist fighting for the rights of blacks in Hollywood. After joining the NAACP and serving as a Lifetime Member, Ernie received many awards from the NAACP, recognizing his dedication, resilience and accomplishments in the History of Television and Film, including the NAACP President's Lifetime Achievement Award in 2012. In 2016, Ernie was posthumously honored with an induction into the Smithsonian's Museum of African American History and Culture, in Washington, D.C., where his horse saddle lays in state on display in his honor.
Ernie's life and legacy is featured in the upcoming documentary film titled: "Breaking Bones, Breaking Barriers" that tells a story of diversity, inclusion, and the American dream. The film centers around the pioneer black stuntmen and women who broke racial, gender and economic barriers and opened doors to diversity in the stunt industry. The Black Stuntmen's Association was the first and only organization to fight for women and minorities in film and television. Their struggle represents the broader picture of ongoing discrimination in every industry. Pulling back the curtain on Hollywood's most dangerous profession reveals an industry still marred by grievous discriminatory practices.
Ernie was introduced to Hollywood's "Silver Screen" during the 1960's where he became a noted and well-rounded Stuntman, Stunt Coordinator, Actor and 2nd Unit Director. Ernie put not only his talent and integrity on the front line but also his heart. He began fighting for equal rights and equal pay for African American Stunt Performers and Black Actors, alongside notable actors such as Lou Gossett, Bill Cosby, Sidney Poitier, Harry Belafonte and others, while successfully breaking down racial, gender and economic barriers.