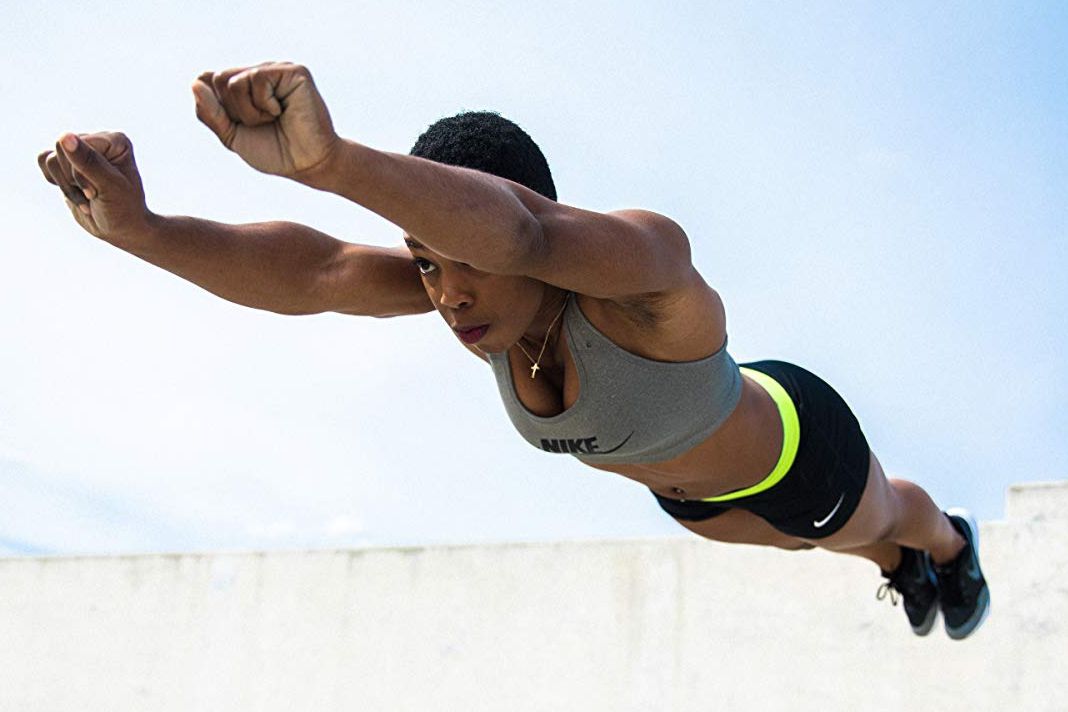 Sadiqua Bynum was born on November 18 and, at 24 years old, she is currently the youngest and most successful African-American stuntwoman working in the film industry.
Sadiqua began gymnastics at the age of 2 and started competing at age 8 in vault and floor exercises. In 2011, she walked on to the UCLA gymnastics team and became a three-time All-American. After she graduated, her UCLA gymnastics coach, Randy Lane, suggested she give stunt work a try.
She began training for stunts in 2016 at her local gymnasium and soon landed her first major job doubling for actress Angela Bassett on the hit television series American Horror Story (2016-2017).
Bynum has already become successful in the entertainment industry working on commercials for Audi and Macy's, and on the films Rampage (2018) and Black Panther (2018), along with two upcoming television shows, Watchmen (2019) and L.A.'s Finest (2019).